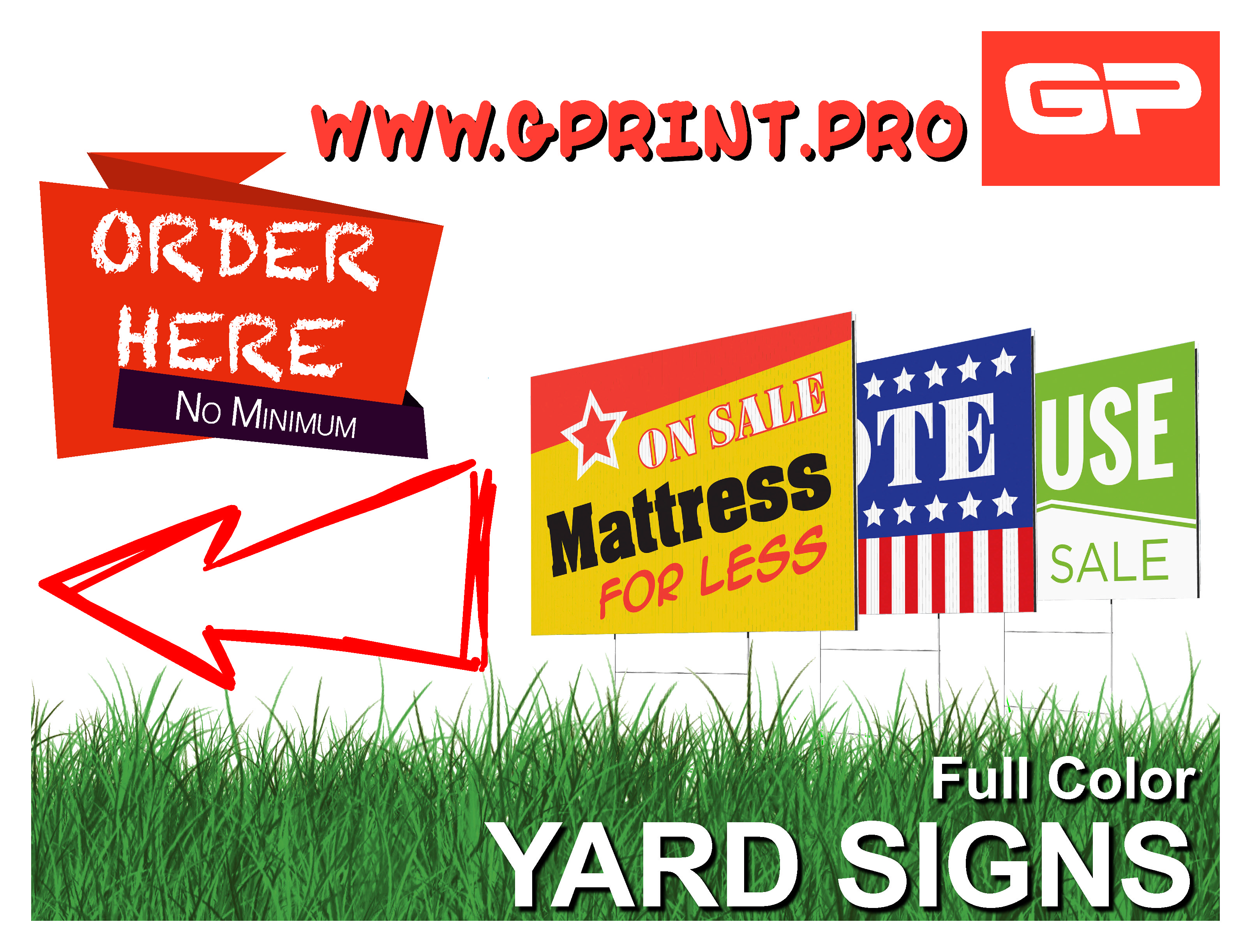 Lawn Signs
Topic: Company News
Did you know that here, at Guilderland Printing we can also print lawn signs?  Long, have lawn signs been a great way to advertise your business or get you message out to the masses, from on the job to on the corner of a busy intersection, lawn signs get your name and product out to the right people interested.
Our lawn signs are made to last as well.  Not only are they durable, but weather proof and best of all they are affordable too.  We print our lawn signs in full color and can do 1 side or 2.  They are pretty big at 18 x 24 and printed on 4MM Coroplast, which is made to withstand all the elements.
For as little as $5.00 you can get your name out all over.  Whether on the job site or after a job completion, lawn signs definitely help your business, just ask the many customers that come in year after year to get them made up and they will tell you it is always budget worthy and a great investment for more business opportunities.
From 3/29/17 – 4/11/17 we are giving our customers a chance to save an additional 10% if you order them online and type in the promo code "LawnSigns" at checkout.  Give us a try and we promise that you won't leave disappointed.  
Check out our Facebook Page for more details.
Previous Posts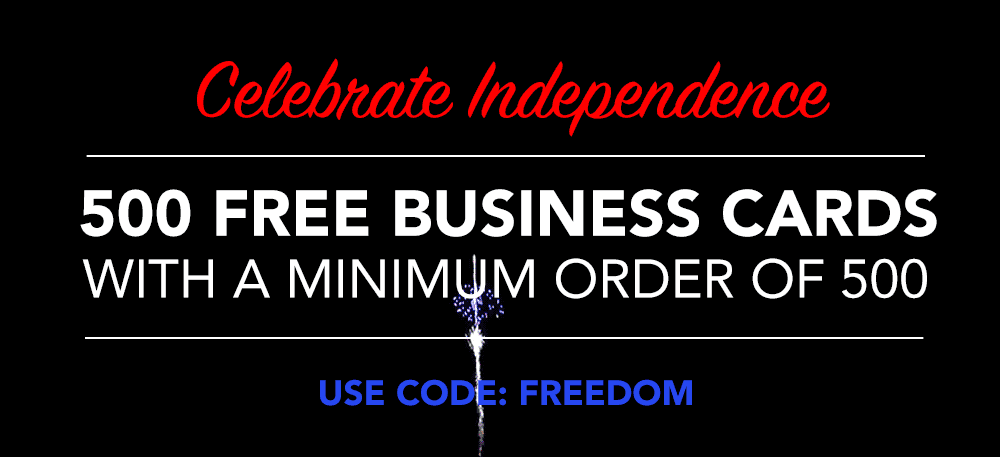 Topic: Company News
In July we celebrate our independence, the independence of the greatest country on earth, and the independence of fearless professionals that push through each and every day proudly representing the red, white, and blue. Get 500 FREE business cards when you order 500 or more. Continue Reading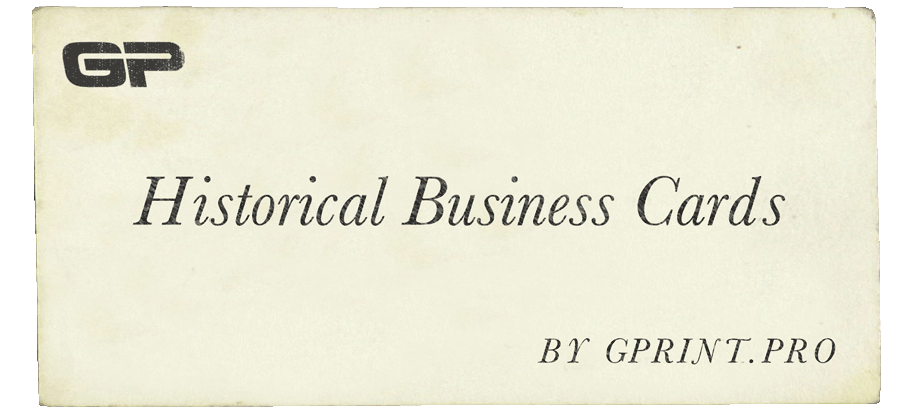 Topic: Company News
Check out this collection of historical business cards with some names you just might recognize! Continue Reading