About Us - Guilderland Printing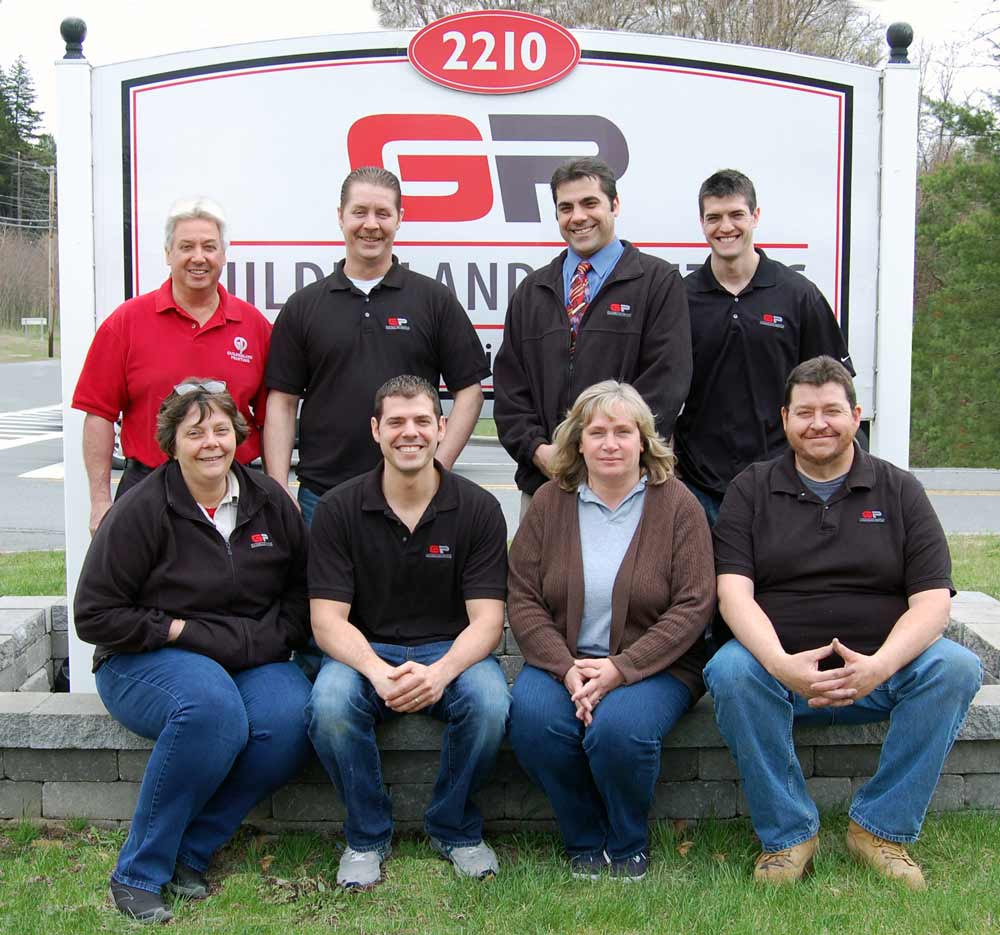 Guilderland Printing is a well established printing firm that has been serving businesses with print media since 1984.  We continue to grow and expand with each passing day, surpassing our customers needs, wants, and expectations. We pride ourselves in providing the absolute essentials in printing: quality, price, speed, turn around time, customer relations and more importantly knowledge of printing.  With our new state of the art equipment and our continued growth we can provide YOU, our customer with inexpensive printed quality that you not only desire but expect.  We pride ourselves in the fact that our customers seek us for printing advice and our help in expanding their business's growth through print.
The ever so changing technology that printing endures year after year, we at Guilderland Printing, continue to stay up to date with some of the latest software and machines that the industry has to offer.  From offset, to digital we continue to improve with technology, making sure that our customer leaves completly satisfied with their experience with us.
With our user friendly online ordering and proofing system, we know that you will leave appreciative that you made the right decision in choosing Guilderland Printing and we made it so easy for you to come back anytime and do business with us again and again.  It isn't just about printing at Guilderland Printing; its about an experience and commitment that eliminates hassle and leaves you fulfilled knowing everything is under control.