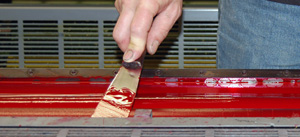 We are experts. We know printing. Over 30 years experience and constant updates to technology and knowledgeable customer service make us experts and leaders in the print industry.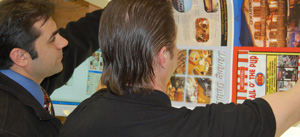 Commitment, is more then a promise to us. We are committed to providing you with high quality products and stress free experiences.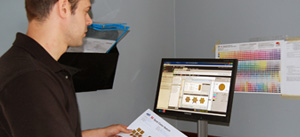 Service is everything! We know that printing can get complex and we are here to make it easy and provide you with products you will be excited about.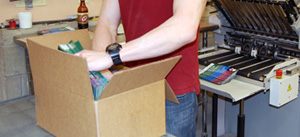 Sometimes things happen and you need products in an instant. We can make that happen. Just because you have a custom order doesn't mean it will take weeks to arrive.