Commercial Printing Services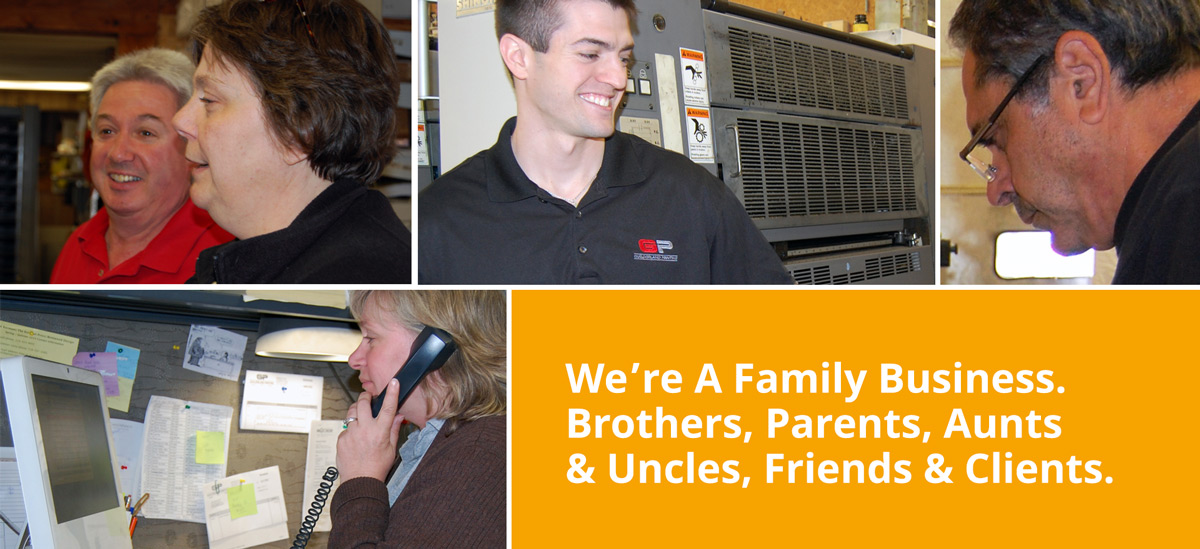 Guilderland Printing operates in a 10,000 sq. ft facility, located just a few minutes outside of Albany, the capital of New York State. Our facility features state-of-the-art presses, from digital to offset, but what really makes us unique is the latest technology, fully integrated and automated workflow.  From our website to shipping, we can dramatically cut turnaround times, reduce errors and offer very competitive prices.
Printing Services Offered Online:
Other Services Available:
We offer all of the above as offset as well, so if you are looking for a quantity that isn't listed online, ask for a custom quote.  Here is a list of some things we offer as big offset runs and some as small digital runs.  If you don't see a product listed, it doesn't mean we don't offer it. We are a custom print shop so our capabilities are as big as imaginations, so simply get a custom quote and we will gladly assist you and your needs.
Booklets / Catalogs / Magazines
Pocket Polders
Bookmarks
Calendars
Lawn Signs
Stickers
Envelopes
NCR (Non-Carbon Required Paper)
Note Pads
Menus
Take Out Menus
Placemats
Invitations
Banners
Graphic Design
Finishing Services:
When it comes to finishing your product we have a lot of ways to compliment the products we produce for you. If your not sure what will be right for your product our sales and customer service team are here to assist you in making the right choice that suits your needs and budget  we're just a few clicks away.
UV Coating. (A special ink that is put on your product to protect it.  Much like lamination but far cheaper and safer for the environment.)
Round Corners 
Saddle Stitching (Regular staples for a magazine.)
Coil Binding (Plastic spiral binding for a booklet that might have a lot of pages.)
Wire Binding (Same concept as coil, but with wire, aka Wire-O.)
Perfect Binding (Perfect binding is when covers are glued to a booklet.)
Numbering Digitally (Printing numbers in order on forms or other printed pieces. Each piece gets a number and is printed in either ascending or descending numerical order)
Scoring (Scoring improves an appearance of a fold because it provides a guideline as well as reduces the potential for the paper to crack.)
Perforating (Small, separated cuts in paper that allows pieces of paper to remain attached, but also to be torn.) 
Shrink Wrapping (Process of putting your product in plastic wrap and sealing it shut for added protection.)