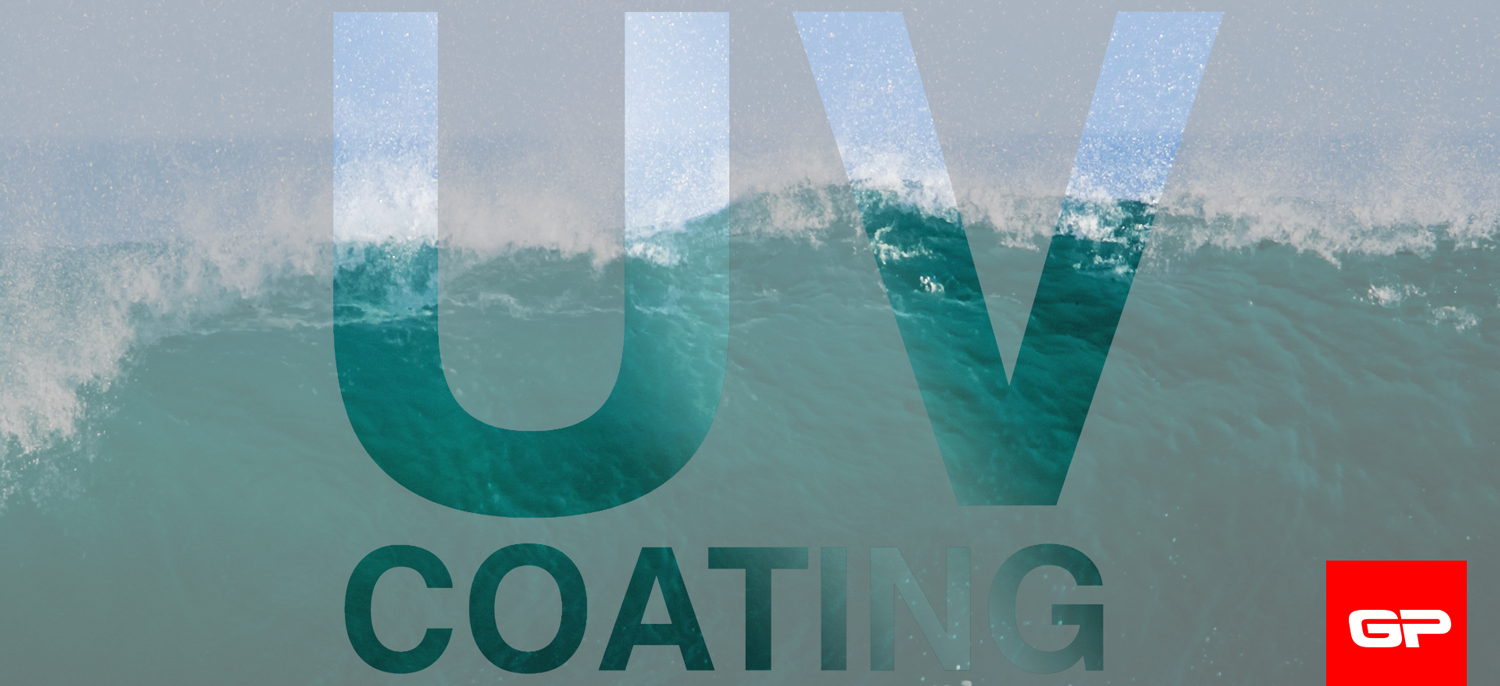 GP Guide to UV Coating
Topic: Company News
UV coating is a quick hardening layer applied over ink on a printed piece. UV coating adds a brilliant high gloss and is applied wet, then cured with specialized equipment and ultraviolet light. Not all print jobs should use UV coating, but for those that do, below are a few tips to help you plan your next print job accordingly.
Let It Shine!
UV coating can go a long way when it comes to adding life to your design. UV coating creates a shine that can appear wet with certain color combinations. When standing out among other print pieces is a priority, like a postcard in a mailbox, bright colors combined with UV coating can add that extra POP that will land your message on someones desk instead of the recycling bin.
Durability
UV coating protects printed pieces that endure harsh conditions such as a postcard being sifted through the post office or business cards stuffed info a wallet. The UV coat applies a thick layer of durability that will help your printing, and message, last longer.
Environmentally Friendly
UV coatings are free of solvents and do not emit volatile organic compounds when cured.
Speed
UV coating dries fast, therefore your printing will arrive when you expect it with no need for extended wait times.
You might consider UV coating on the following:
Business Cards
Postcards
Brochures
Invitations
Greeting cards
Rack cards
Custom printing on gloss stock
Posters
Book & catalog covers
Calendars
Not recommended to UV coat:
Textured papers
Letterhead
Anything you plan to write on
Anything you print on, ie. inkjet
Metallic inks & foil stamping
Lighter weight stock, generally less than 100#
Anything you desire to have a matte finish
Previous Posts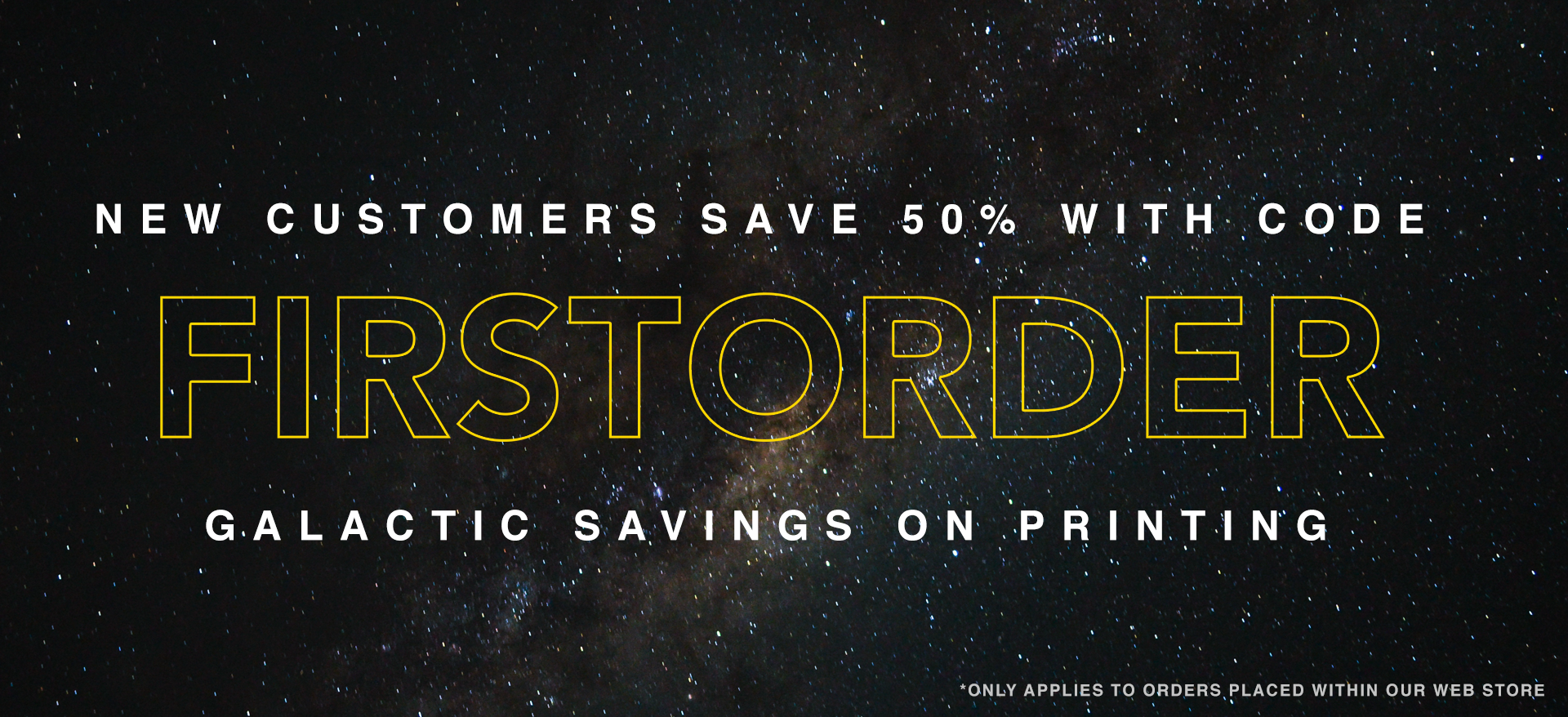 Topic: Company News
Starting today you can save 50% off your printing order when you place your first order on our new website, GPrint.pro. That's no typo, 50% OFF! Continue Reading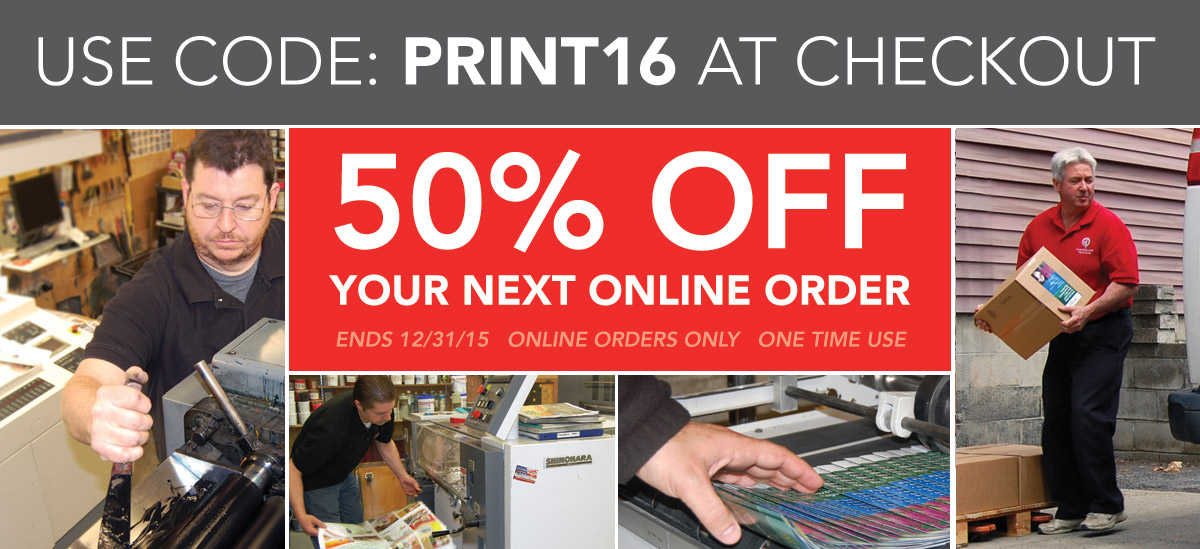 Topic: Company News
We're excited to offer big discounts with the launch of our new website. From now until Dec. 31st 2015, save 50% on your next order of business cards, letterhead, envelopes, posters, and more. Continue Reading